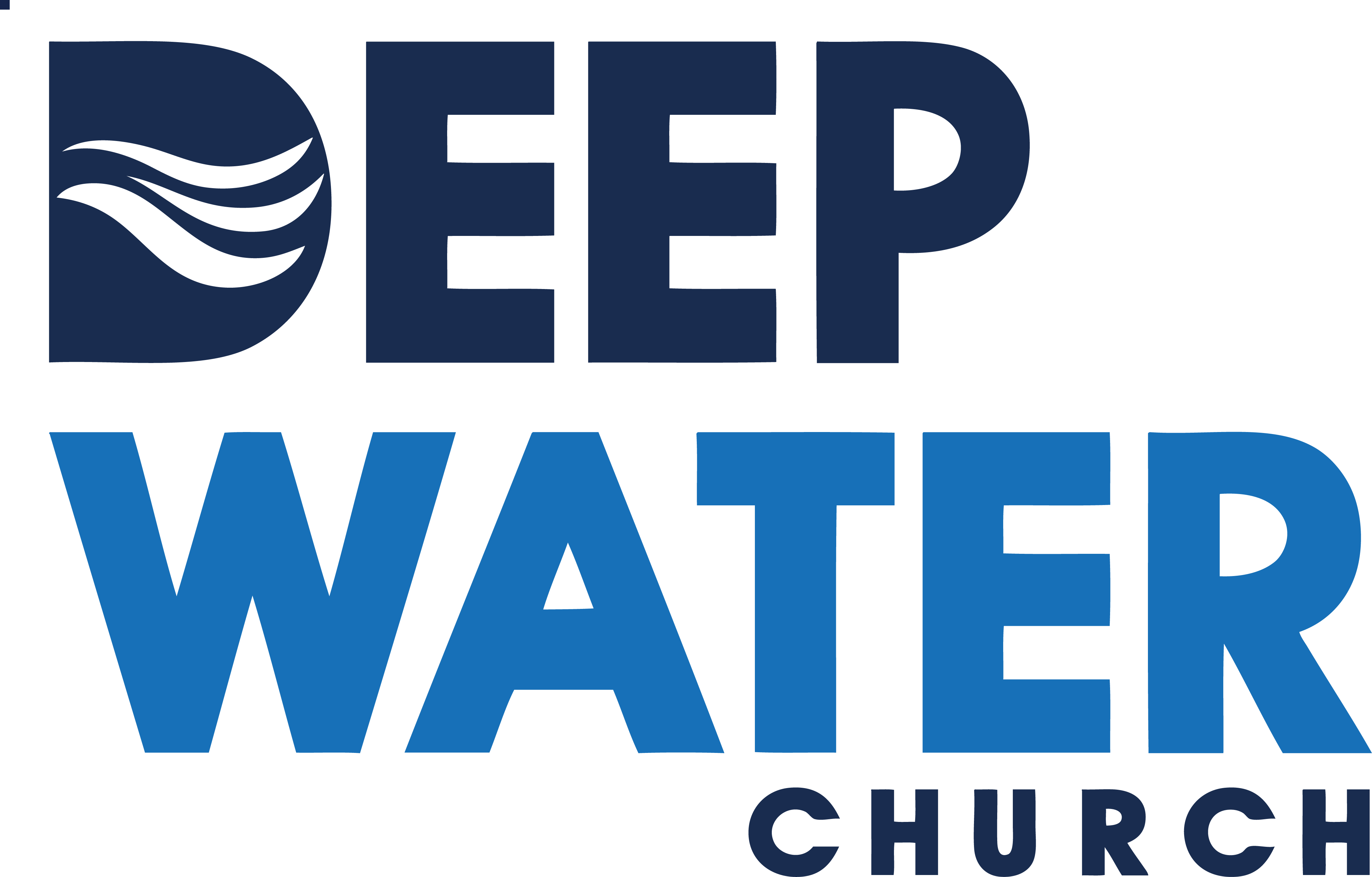 Welcome to Deep Water Church!
We're a group of people who strive to live out what it means to follow Jesus as we gather for community, grow in our faith and engage the world around us. We live all over the greater Dover, Delaware area and meet in Wyoming on Sundays for worship.
We would love to meet you in person. Join us at our worship gathering on Sundays at 10am!
If you want to get connected with us and find out more about us, sign up for our email list, like us on Facebook or follow us on Twitter.