Looking to connect with others to grow spiritually? While personal disciplines of prayer, Bible reading, etc. are helpful, it is often easier to grow when connected to others in community.
Jesus often called people with the words, "Follow me!" The disciples then learned to become like Jesus—and do the things Jesus did. While today we can't literally follow Jesus around, we can learn what he taught—and learn to do what he did.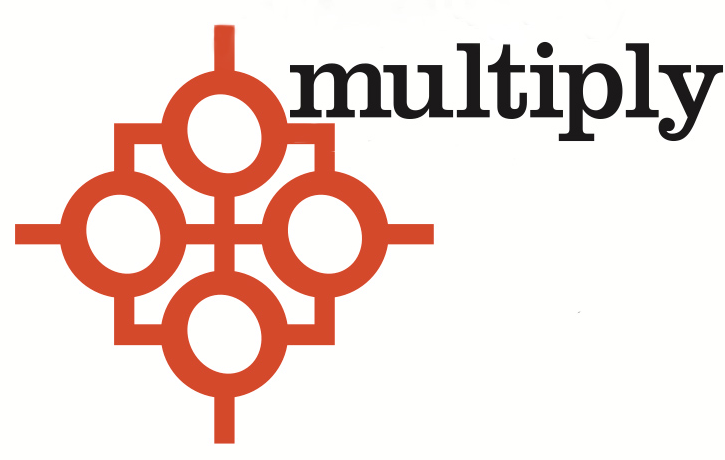 Starting On February 7, this community group will meet at 6:45 pm on Thursday nights at The Deep Water Church building. We will primarily use the material from Multiply, by Francis Chan. What will we cover? As the introduction says,
Some of the sessions focus on key concepts related to discipleship—what it means to be a disciple, how the Bible is meant to be studied, how we help the people around us live in obedience to Jesus, etc. Other sessions focus on important biblical concepts and major developments in the biblical storyline— creation, the fall, God's covenant with Abraham, the life and death of Jesus Christ, etc. In each of these sessions you will read sections of Scripture and think through the truths presented and their implications for your life and ministry. The goal is to understand what the Bible is saying and allow that truth to transform your thought process and lifestyle.
Feel free to buy the book–or download it as a pdf for FREE at www.multiplymovement.com.
Interested in this, but can't make Thursday nights? We're working on other community group options throughout the week. Let us know you're interested (Facebook or email) and we'll see if others can connect with you.
Since the concept of a group is new to many people, here's what we plan to do:
Schedule
6:45 Coffee & Catching up
7:00 Discussion & Short Video
8:15 End (or Follow Up Questions you were scared to ask!)